Focus
Mr Kashani has an active interest in research with over 40 peer reviewed publications and over 25 national and international presentations. He is a member of the European Society of Retinal Specialists (EURETINA) and European Society of Cataract and Refractive Surgeons (ESCRS) and attends national and international meetings regularly to keep his professional development with the latest technology in his field.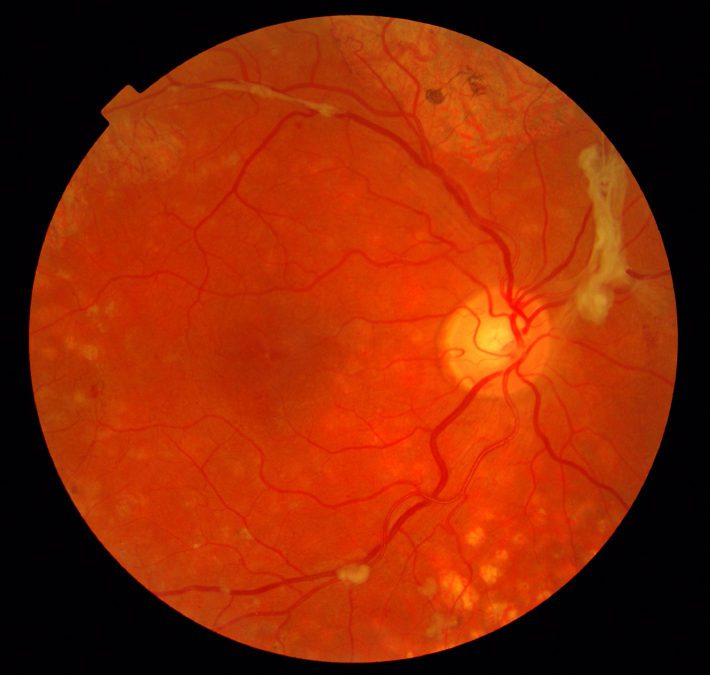 ‌Diabetes is a lifelong condition that causes the blood sugar levels in our body to become too high. Sugar levels in our body are controlled by a chemical called insulin, which is made by the pancreas. In some people, the pancreas does not work properly and this causes the sugar levels to rise. The raised sugar levels can affect the body in many ways and may cause damage to our eyes.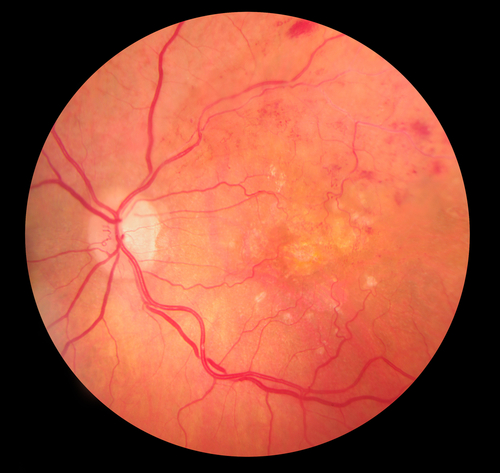 What is Age related macular degeneration (ARMD)?Age related macular degeneration (AMD) is a common, degenerative disease of the eye that affects the central vision. It is due to progressive age-related damage that affects the functioning of our macula – the part of...
What Our Customers Are Saying
Dr Kashani was polite, friendly and explained my situation and options very clearly. He continued to keep me well informed throughout the procedures of both eyes.