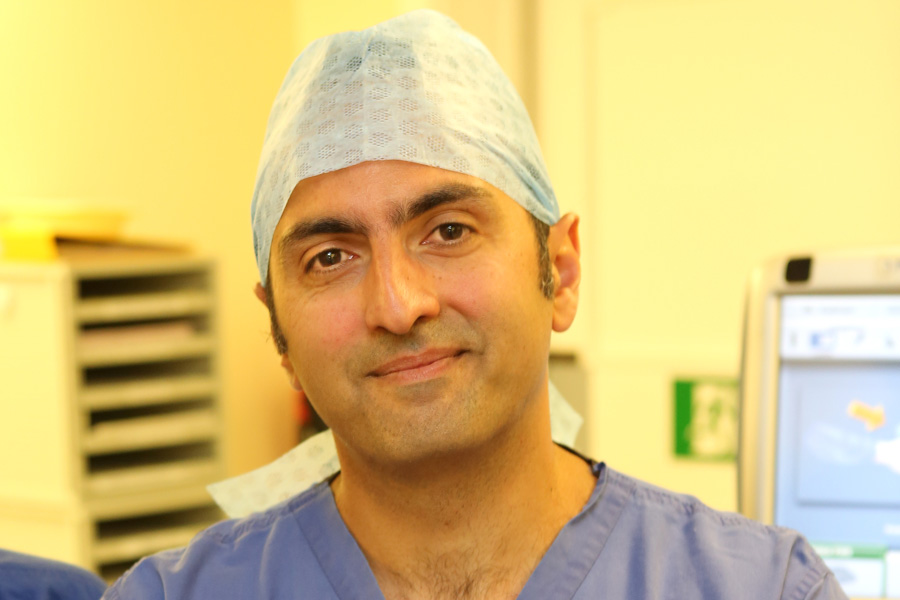 Mr Kashani has an active interest in research with over 40 peer reviewed publications and over 25 national and international presentations. Mr Kashani is a member of the European Society of Retinal Specialists (EURETINA) and European Society of Cataract and Refractive Surgeons (ESCRS) and attends national and international meetings regularly to keep his professional development with the latest technology in his field. He is one of only a handful of surgeons who has achieved the prestigious membership status of the Royal College of Physicians as well as obtaining the fellowship status from the Royal College of Ophthalmologists.
Mr Kashani has won several awards for his teaching skills at Eastbourne DGH and has particular interest in developing the role of optometrists and nurse specialists in delivering modern ophthalmic care. See educational videos and seminars on line via the education page.
Learn more about common retinal disorders such as Age related macular degeneration (ARMD). We have an section on general opthhalmology conditions such as Glaucoma and Watery Eyes.
Mr Shahram Kashani
Bsc, MBBS, MRCP, FRCOphth, MSc
Mr Shahram Kashani is the clinical lead for Ophthalmology at East Sussex NHS Trust and he also leads the South East Eye Surgeons team (SEES). He was appointed as a substantive consultant ophthalmologist to the trust in 2011, a decade after completing his ophthalmology training at various prestigious teaching hospitals in London including Moorfields Eye Hospital. His passion involves management of challenging retinal disorders. These conditions still sadly account for the majority of the blindness in the western world today. He thrives on operating on complex cataract cases and has an active interest in advancing surgical and lens technologies.
He is a keen mentor and teacher and has received many plaudits from junior trainees, middle grade doctors, consultant colleagues and nursing staff. His role was pivotal in modernising the retina service at the trust with training of highly specialised optometrists and nurse injectors, delivering a dedicated macular degeneration service to patients across East Sussex. He is part of the curriculum committee at the Royal college of Ophthalmologist and has been involved in national trainee selections for doctors entertaining a career in ophthalmology.
He has membership status from 2 different royal colleges (physicians and ophthalmologist) and has completed a masters degree in leadership and management in healthcare. He is married to Ellie and has 2 children Ayla and Ava whom he adores.
Mr Kashani is proud of his work and his numerous positive patient reviews. To arrange a consultation with Mr Kashani complete the initial contact form.
To see the most recent reviews of his eye surgery visit the testimonials section and for latest press coverage on Mr Kashani and his work as an ophthalmic surgeon see the Press Coverage page.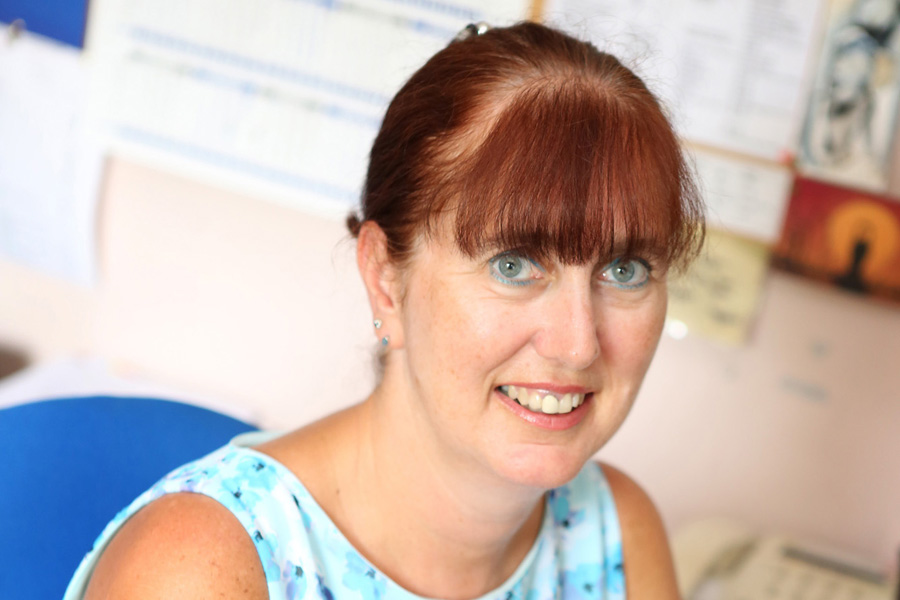 Lisa Hyde
Secretary and practice manager
Lisa has been working with Mr Kashani since his arrival at East Sussex NHS trust in 2011. She manages the day-to-day running of his private practice, which includes organising appointments, arranging special tests, dealing with insurance companies and sorting out all the practicalities required for treatments and surgical procedures. Her vast experience and exemplary communication skills help to ensure the journey for our clients is as smooth as possible during anxious and difficult times.
She is the first port of call for all enquiries and is an integral member of Mr Kashani's team. She has over 20 years of experience in the industry having previously worked in health sector in London teaching hospitals before she decided to move to Eastbourne. Her hobbies include wood work, travelling and photography.
She can be reached at 07307 184 540 or e mail [email protected]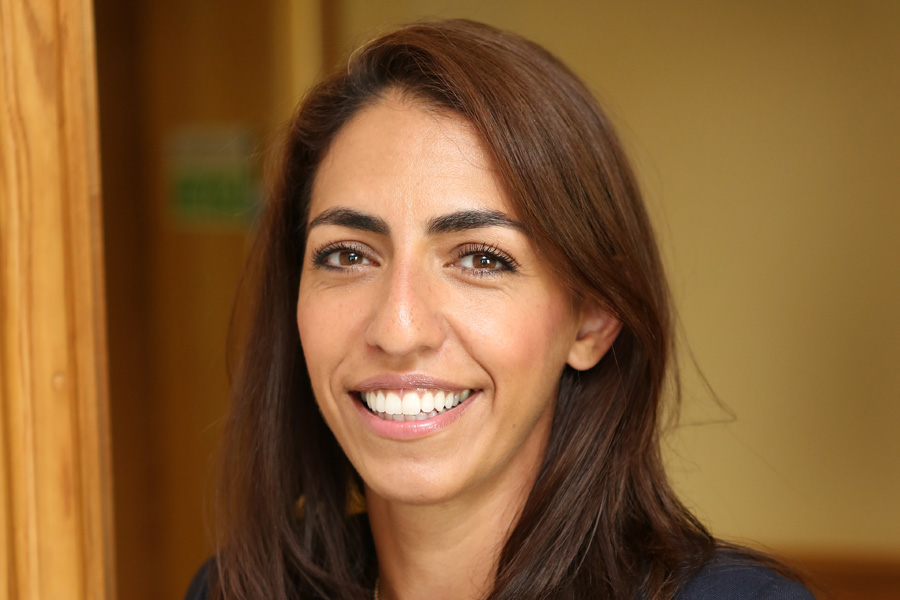 Ellie Vosough
Public Relations and marketing
Ellie, our public relations and marketing manager, has known Mr Kashani for over 11 years. Just as well as she is married to him!!
Ellie trained in business management and graduated from Queen Marys University in London in 2006. She brings a wealth of experience from the city prior to her move to Eastbourne. She is passionate about her job and has recently been appointed to be the group leader of Eastbourne Macular society, which will involve raising awareness of macular disease amongst the public and organising charity events and keynote lectures for patients affected with retinal conditions.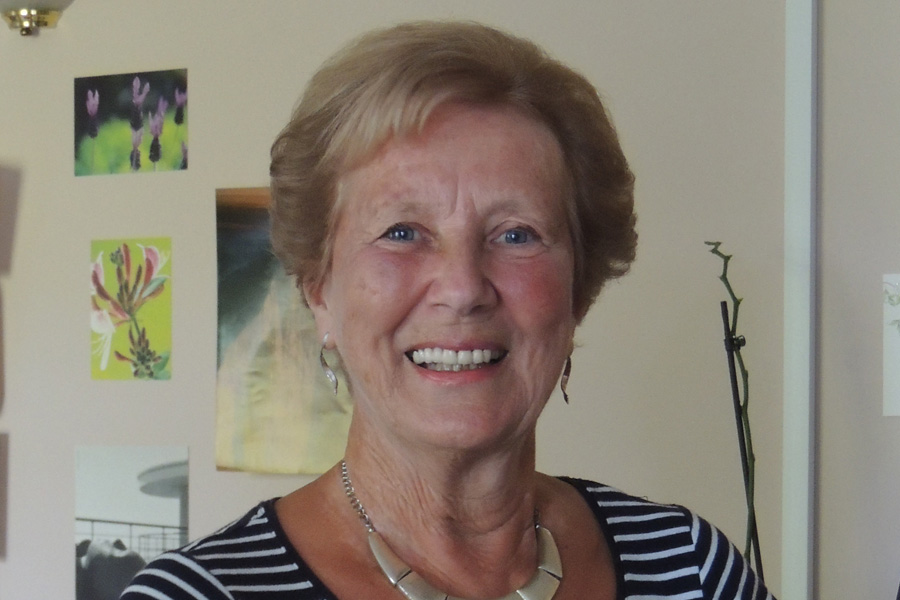 Wendy Weeks
Administrator assistant

Mr Kashani and theatre team at BMI Esperance.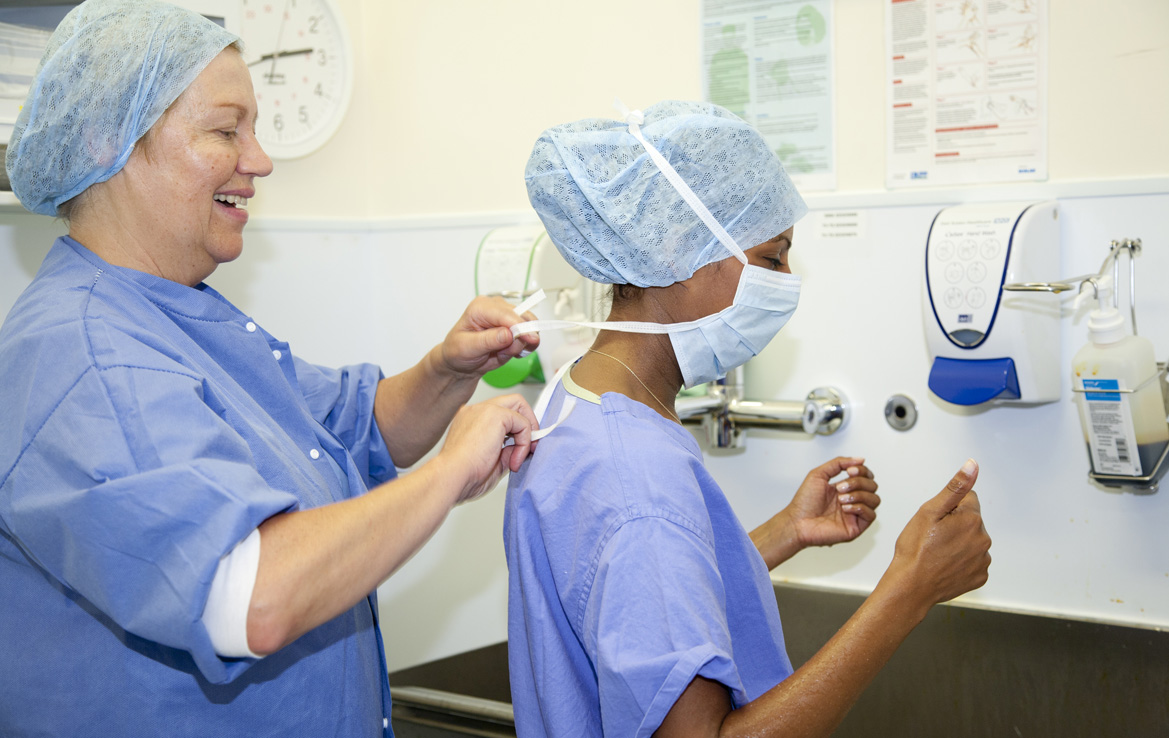 Team at Jubilee Eye Suite Eastbourne DGH.