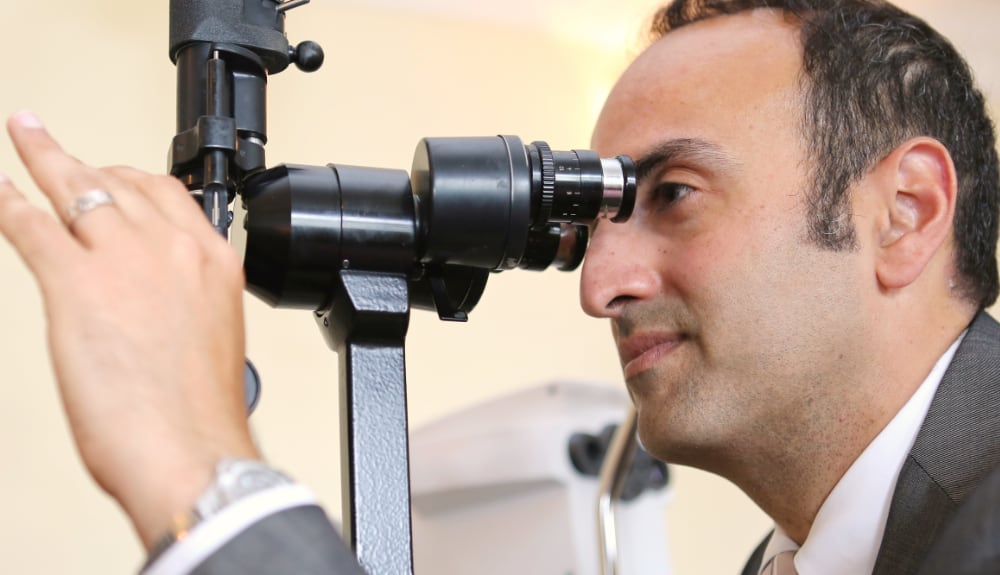 Spheniod wing meningioma
I was extremely pleased with the care that I received from Mr Shahram Kashani. He is a great doctor with a kind and caring nature. I had an accurate diagnosis by him and his prompt referral helped me to get urgent treatment I needed. I felt very comfortable in his clinic and would highly recommend him to anyone.
Wet macular degeneration
I felt I had to write just to let you know how sincerely touched E.S was with the trouble you went through on her behalf, the post examination and the morning after phone call. She is fine now and in excellent spirits due to the kind attention you bestowed on her.
Wet macular degeneration
Thank you so very much for your understanding and kindness for someone who was very frightened.
Cataract surgery
Many thanks for your expertise and care I received on the day of my cataract operation. It is like a miracle, the best Christmas present ever.
Cataract surgery
Just to say thanks for the wonderful job you made of my eye. After just 24 hours I note a real difference. Your whole team is just superb.
Cataract surgery
A big thank you for operating on my cataracts. I can now see far without any spectacles and its wonderful. The whole process was much less stressful than I originally feared.
Diabetic macular oedema
I am very grateful for the kind treatment you have provided. I am still able to drive and I am very grateful to have still my independence.