Focus
Read our latest blogs and posts for various Eye conditions.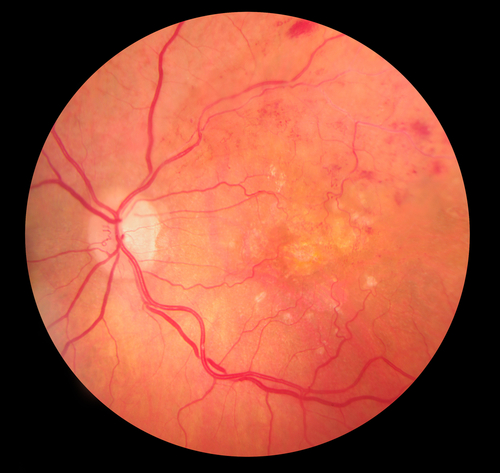 What is Age related macular degeneration (ARMD)?Age related macular degeneration (AMD) is a common, degenerative disease of the eye that affects the central vision. It is due to progressive age-related damage that affects the functioning of our macula – the part of...
read more
What Our Customers Are Saying
Dr Kashani was polite, friendly and explained my situation and options very clearly. He continued to keep me well informed throughout the procedures of both eyes.